Software for REAL PRO's.
PRO Software is a comprehensive software development company that leverages advanced machine learning to deliver cutting-edge solutions. Although initially created to cater to the complex requirements of the portable sanitation industry, we now serve a diverse range of industries, including medical, pharmaceutical, transportation, and logistics. Our team of skilled and accredited software engineers will work closely with you to develop bespoke solutions that meet your unique business needs. Whether you need help with master route planning, CRM building, accounting integrations, or more, we have the expertise to provide you with comprehensive coverage.

100's of companies run PRO Software to grow their businesses.
Join us and make your company a better place.
Logistics and Routing
Manage your logistics and routing with ease using PRO Software's comprehensive solution. Our platform allows you to optimize and automate every aspect of your operations, resulting in reduced costs, improved visibility, and enhanced customer experience. Our tools enable you to achieve on-time delivery of goods and ensure that your assets are fully managed and tracked. With PRO Software, you have all the tools you need to streamline your logistics and routing, all in one place.
PRO Logistics & Routing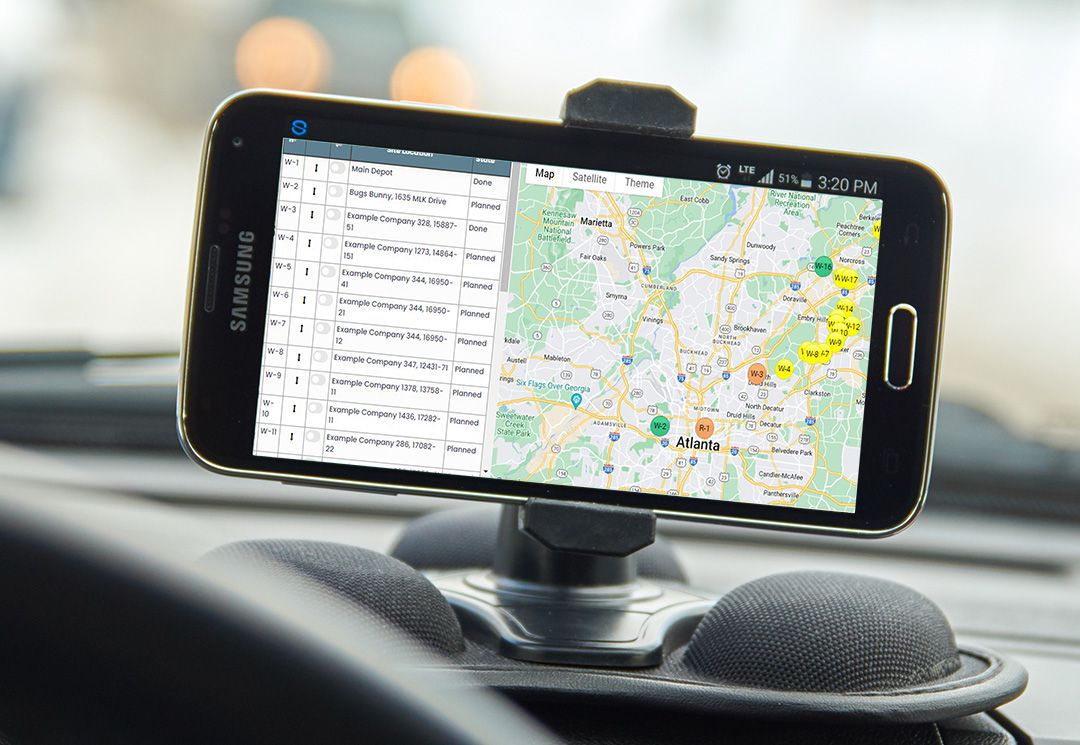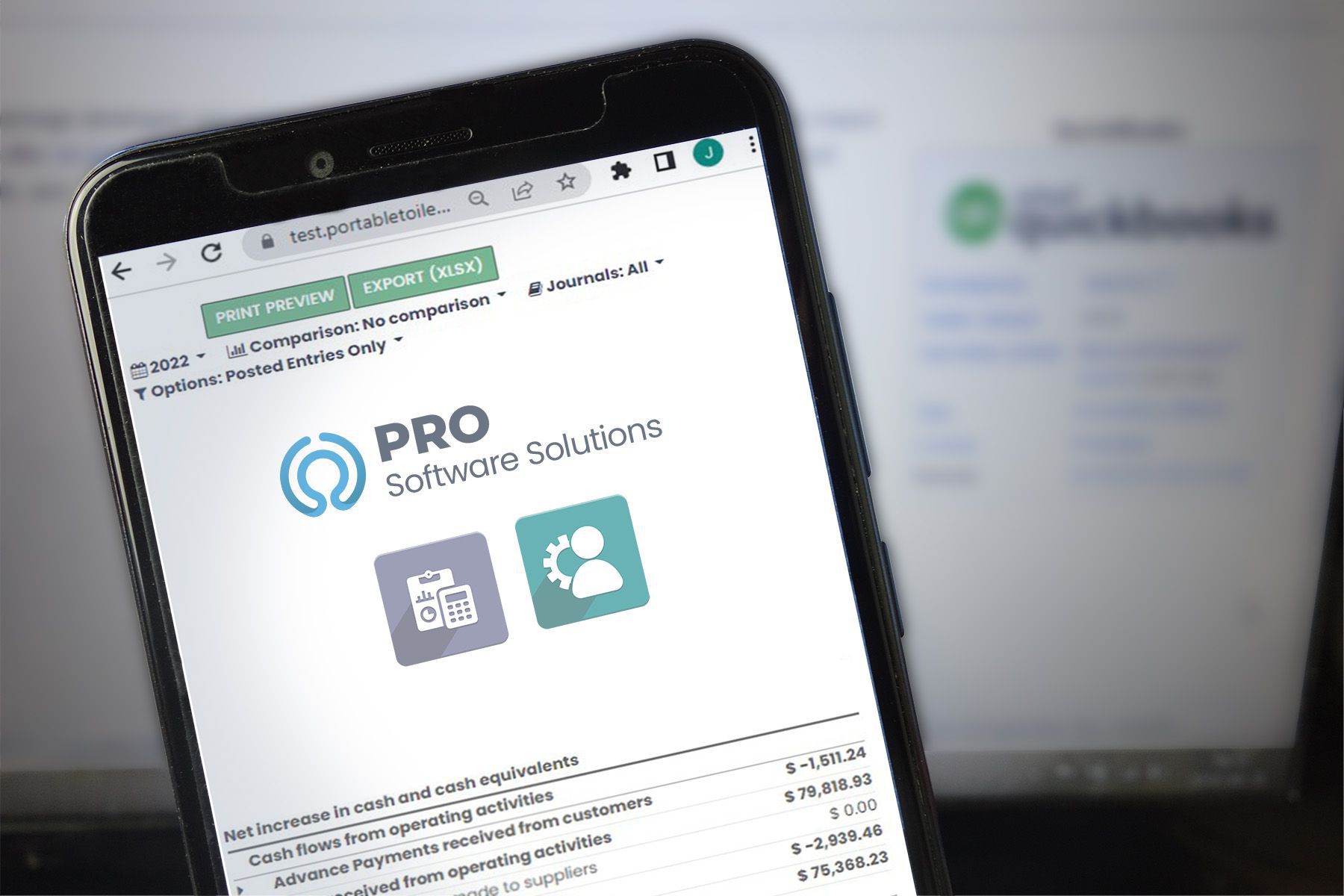 CRM and Accounting Solutions
PRO Software offers a seamless integration of CRM and accounting solutions, providing you with a centralized platform to manage all your customer data. With this integration, your sales team can easily access customer credit history, purchase patterns, and payment details, enabling them to provide personalized and efficient service. Having all customer information in one place allows for streamlined communication between sales and finance teams, improving collaboration and overall customer experience.
Fully Integrate Your Business
Streamline Your Company from the Ground Up
Transform your company's operations with PRO Software's expertise in engineering and deploying a customized, scalable data integration system using cutting-edge machine learning technology. Our platform allows you to easily define and execute integration tasks through a user-friendly, point-and-click interface, and enables you to run them either in the cloud or on-premises. Let us help streamline your business processes from the ground up with our advanced data integration solutions.
Learn About Business Efficiency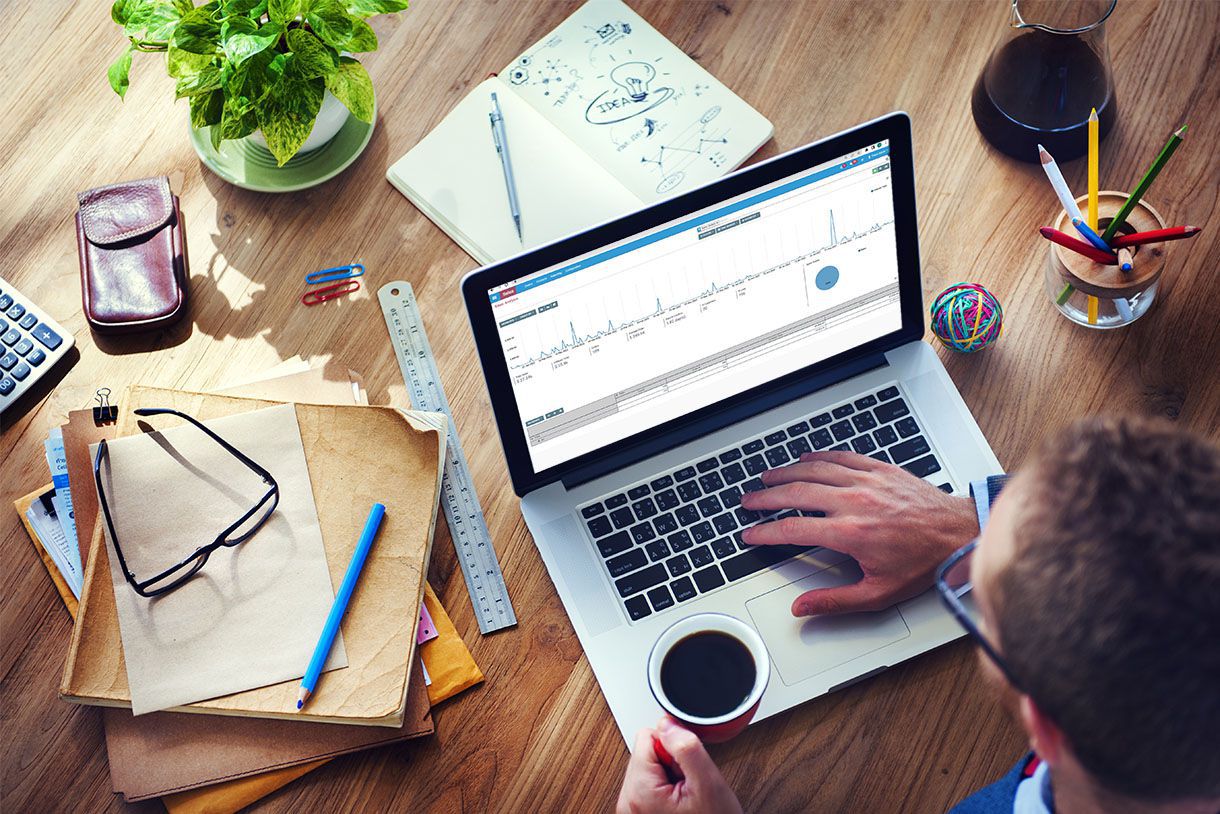 POWERED BY A.I.
PRO Software leverages the power of A.I. to revolutionize the world of logistics. Originally designed as a Master Routing Platform, it has evolved into a machine learning AI that continually optimizes any logistical operation. With our advanced technologies, we provide the best routing solutions for your deliveries, service vehicles, or any transportation/tracking need.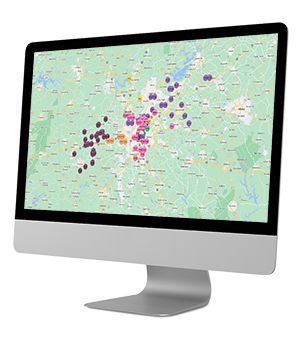 "PRO Software not only offers powerful logistics and routing capabilities but also complete accounting and billing management solutions. Our platform is designed to help your company achieve optimal profitability and growth."
Vernon Hogan,
Owner & Chief Engineer - PRO Software